WiseDaily Member Perks Program!
Members with an Individual or Company Subscription now get exclusive perks and over $4,500 in savings on everything from restaurants, to movie tickets, oil changes, hotels, car rentals, and much more!
Say goodbye to boring courses.
You know all those super boring corporate training courses that put us to sleep? These aren't those. Try courses that are fun, quick, and stick with you. Access the entire learning library, or let us create something custom (and awesome) for you and your whole crew.
Empty space, drag to resize
Get full access to everything.
You're going to love our courses. Not love-love like you want to marry them; but, you'll definitely like hanging out with 'em for a while.
Wanna kick the tires first?
Some of our courses are totally free; these are some of our favorites.
\Learnworlds\Codeneurons\Pages\ZoneRenderers\CourseCards
Or check out the full course library
\Learnworlds\Codeneurons\Pages\ZoneRenderers\CourseCards
"I LOVE your WiseDaily content so much. I know two folks who follow and they, too, are enjoying immensely."
-Jennifer H.
Why people choose WiseDaily.
BITE-SIZED
Most of our content is bite-sized microlearning you and your team can take in just a few minutes. Plus, no stuffed-corporate-speak here. Real humans talking like real humans.
MOBILE FRIENDLY

Looks good at your desk or on the go. Waiting for the train or the next meeting to start? Pull up a quick course or two and show 'em how smart you are.
ADULT LEARNING THEORY
Content is specifically designed to release endorphins, maybe some dopamine, and stay with learners. Because what's the point of learning without having some fun?
Well, this is exciting!
You should get a welcome email and a sample of the WiseDaily email newsletter.

We hope you love 'em as much as we do.

Plus, you're automatically entered into our weekly $$ giveaway!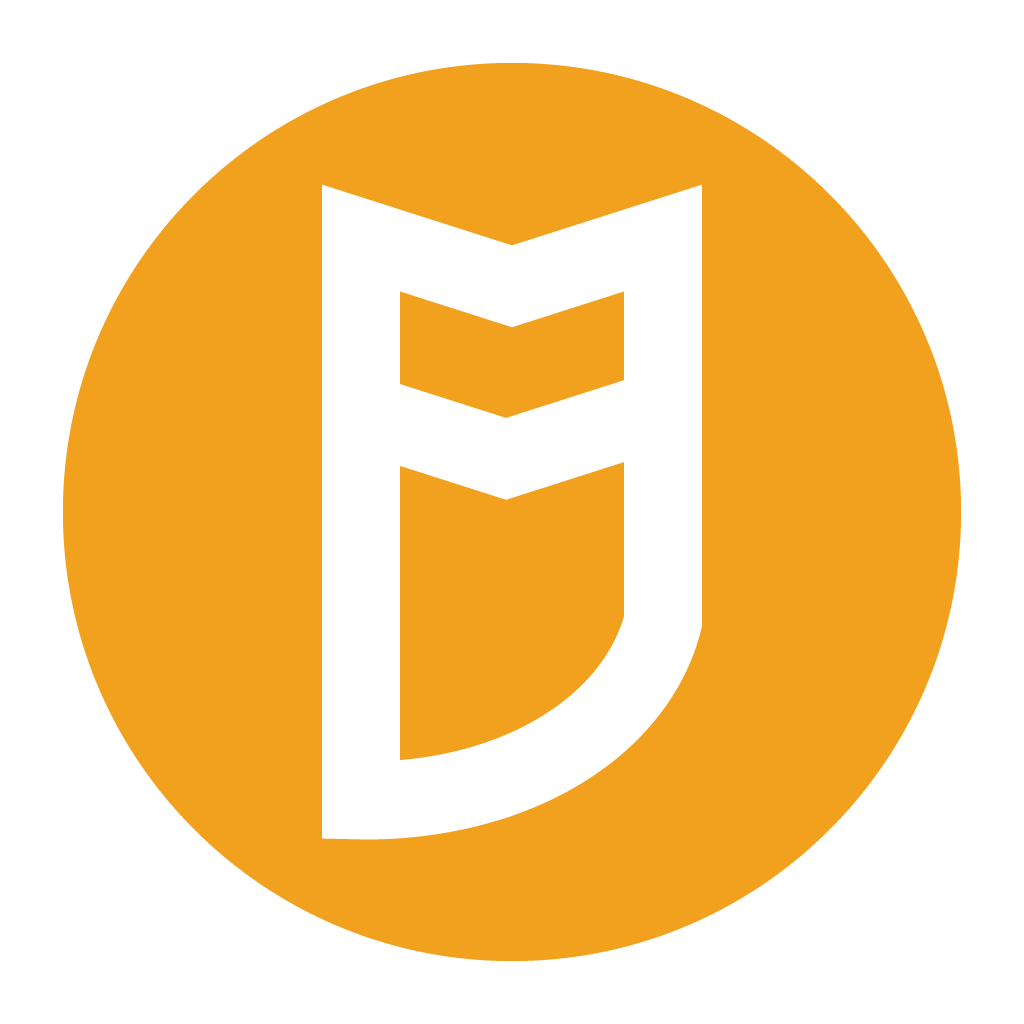 Sweet! Check your email.
If we've done this correctly, you should soon receive your first email. Let the fun begin!