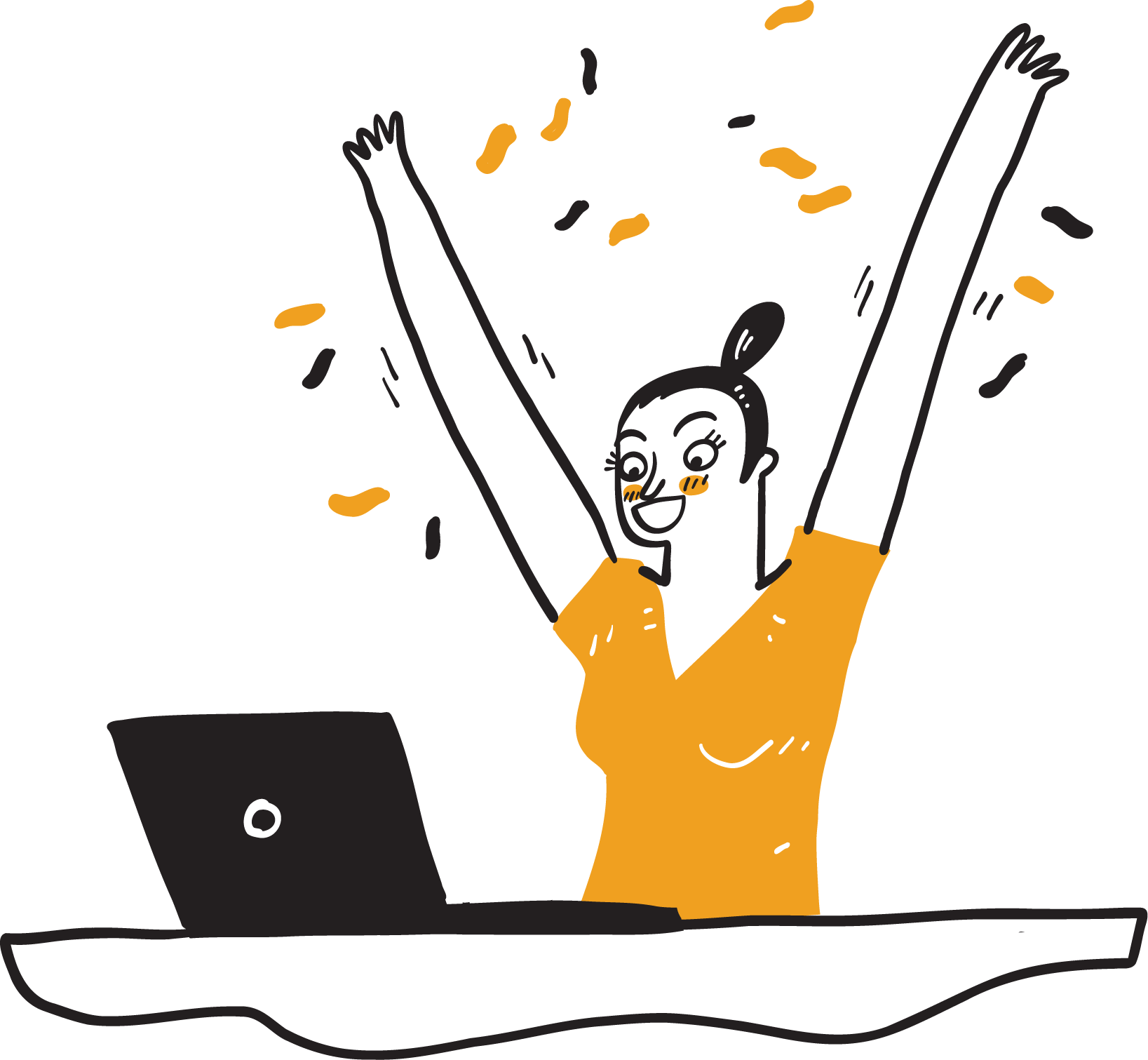 custom course development
Need a custom course created quickly?
We'd love to help. We'll meet with you, come up with a plan, convert your content into a course, and you'll be off and running. (You don't have to run, you can walk if you want.)

Plus, when you work with us, we'll give you and your entire staff access to our full learning library. You get a custom course and ALL our other courses, too.
We do the heavy lifting.
You become the office hero. Again.
Ideas to get you started:

Compliance Course
Code of Conduct Course
Ethics Course
Employee Onboarding Course
New Manager Course
Sexual Harassment Prevention Course
Conflict of Interest Course
Diversity, Equity, Inclusion, Belonging Course
Conflict Resolution course
ADA Compliance Course
Emergency Preparedness Course
...and more



What we charge
Totally transparent. Not only are our rates super competitive (and easier than doing it in-house), but we can usually turn around courses quicker than you'd think. SCORM compliant. And they're fun.
How it works
It's super easy and quick to get started. We'll customize the effort to suit your needs. The general plan:
Step 1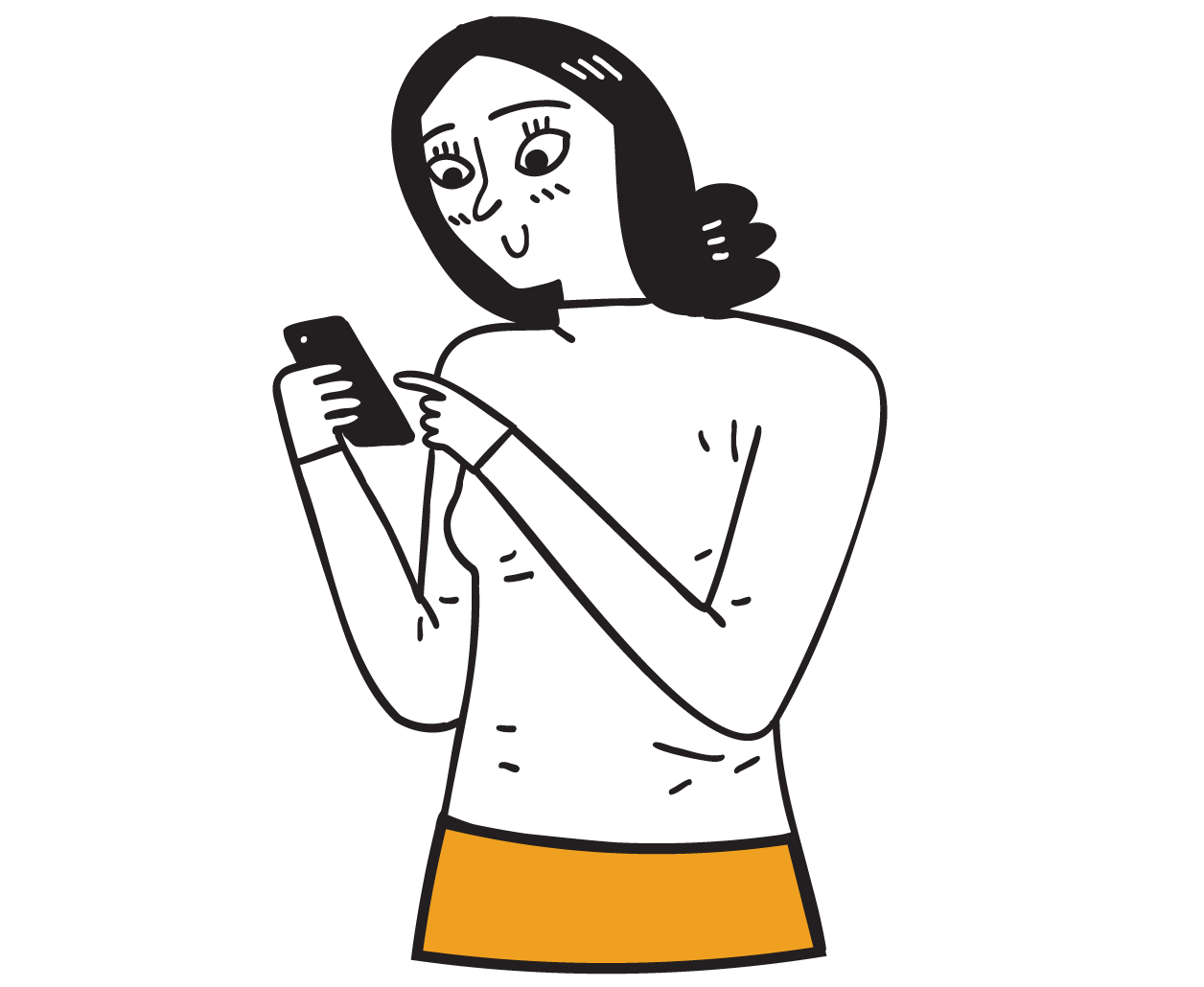 Fill out the form below
Just let us know what you need, when you need it, and we'll reach out to get a call scheduled to go over details.
Step 2
Meet, plan, and create
During our meeting, we'll chat details, come up with a plan, content, deliverables, and deadlines. Then we'll get started creating your course and check in along the way.
Step 3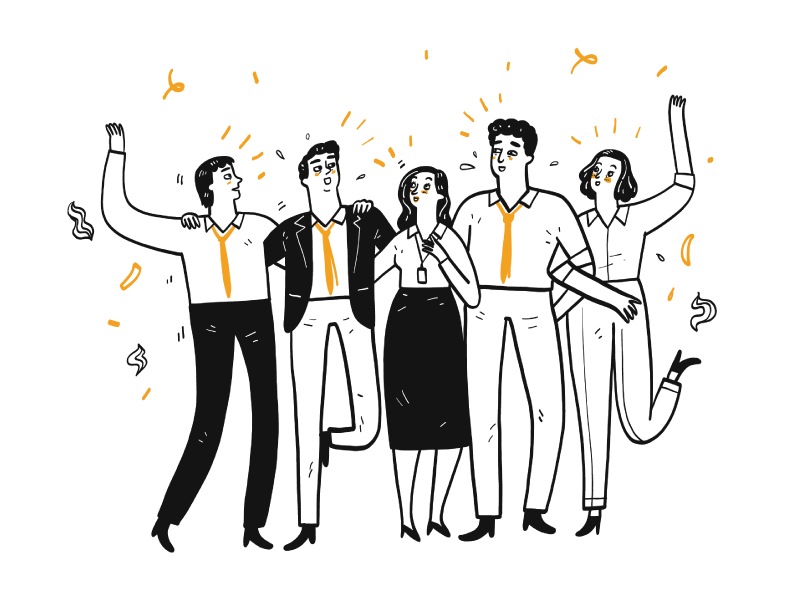 Approve, deploy, and celebrate
When we're done, we'll send it over for your approval, make any final changes you need, and then deliver the final source files + packaged course so you can be off and running. All that's left to do is celebrate with your team! Pretty easy.
Get in touch. We're happy to help.
Thank you! This is exciting.

You'll be hearing back from JD Wonnacott, our Head of Learning and Development, as soon as possible.

Can't wait to get started!

Or contact us via LinkedIn
Frequently asked questions
What software do you use?
We've built in lots of different programs and applications. Our favorite is Articulate 360 (Storyline, Rise). We can also create infographics (Adobe Illustrator, Photoshop) and create/edit quick clips (Powtoon, Adobe Premiere) and add them to your project.
How long does course creation take?
Depends on a whole bunch of factors. We'll work with you to come up with a timeline, deadlines, etc. Sometimes we can turn a course around in a week. Sometimes takes a little longer. We'll determine this together.
Are courses SCORM compliant?
They can be, for sure. During that planning call, we determine what you need and then work backwards to ensure we deliver source files and SCORM packages that meet your requirements.
We're not Steven Spielberg. We can work with you on video suggestions, basics, etc., but if you're looking for Oscar performances and special effects, we're not it. What we can do is take your great video clips, make minor edits, cuts, and turn the whole thing into an amazing course.
My whole team ALSO gets FULL access to the WiseDaily library of courses?
Yep. Your whole crew. We'll help you get everyone set up with a login and then, not only do they get the new course(s) we're creating for you, but also all of the courses in our microlearning library. A pretty sweet deal.
We charge half up front, half on completion. Pretty standard and simple. Happy to chat details.
Includes our ENTIRE course library
\Learnworlds\Codeneurons\Pages\ZoneRenderers\CourseCards
Sweet! Check your email.
If we've done this correctly, you should soon receive your first email. Let the fun begin!

Well, this is exciting!
You should get a welcome email and a sample of the WiseDaily email newsletter.

We hope you love 'em as much as we do.

Plus, you're automatically entered into our weekly $$ giveaway!