Wisdom is knowing you always have more to learn.
Unless you're a teenager, in which case you already know everything.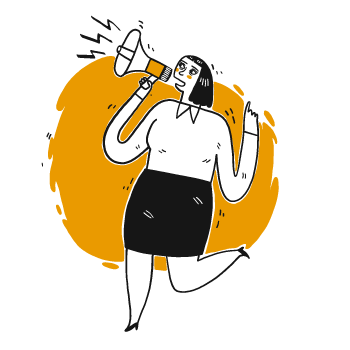 Sweet! Check your email.
If we've done this correctly, you should soon receive your first email. Let the fun begin!

Well, this is exciting!
You should get a welcome email and a sample of the WiseDaily email newsletter.

We hope you love 'em as much as we do.

Plus, you're automatically entered into our weekly $$ giveaway!