Quick Course | 5 mins
What Are Your Greatest Strengths?
In this quick course, a cyborg hiring manager tells you what strengths are actually important, how to identify and build on your strengths, and how to leverage your strengths to become wildly successful in any organization.
Some of what we cover in
this course
Leg sweep!
Do you have the right skills for the right job?
Why be strong?
Knowing what you're good at leads to more career fulfillment and confidence.
Finding your strength
Five questions that'll get you closer to your inner hero.
Types of strengths
These are super helpful for your next job interview. You may want to write this down.
Share this course with your LinkedIn followers
You might want to check out these courses, too.
\Learnworlds\Codeneurons\Pages\ZoneRenderers\CourseCards
Well, this is exciting!
You should get a welcome email and a sample of the WiseDaily email newsletter.

We hope you love 'em as much as we do.

Plus, you're automatically entered into our weekly $$ giveaway!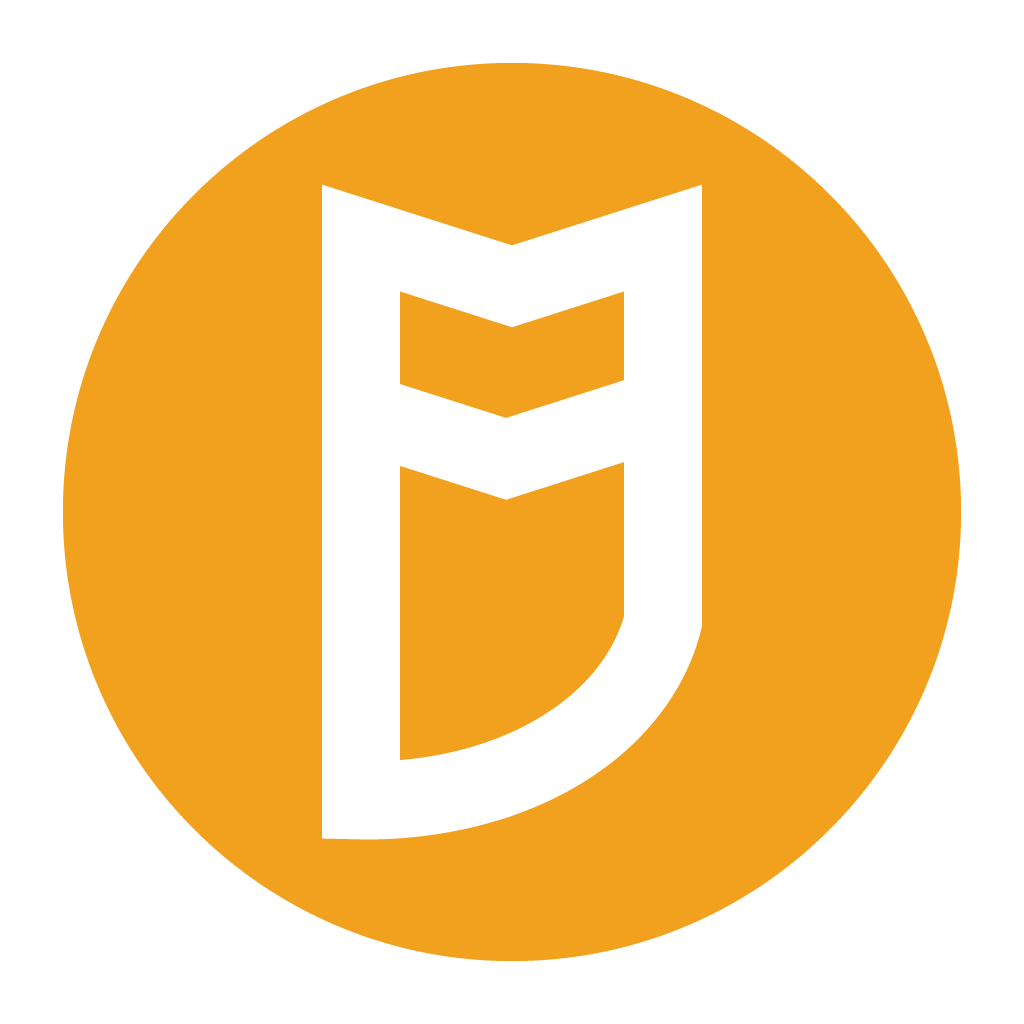 Sweet! Check your email.
If we've done this correctly, you should soon receive your first email. Let the fun begin!