You may not know Gary Portnoy and Judy Hart-Angelo, but you know their work.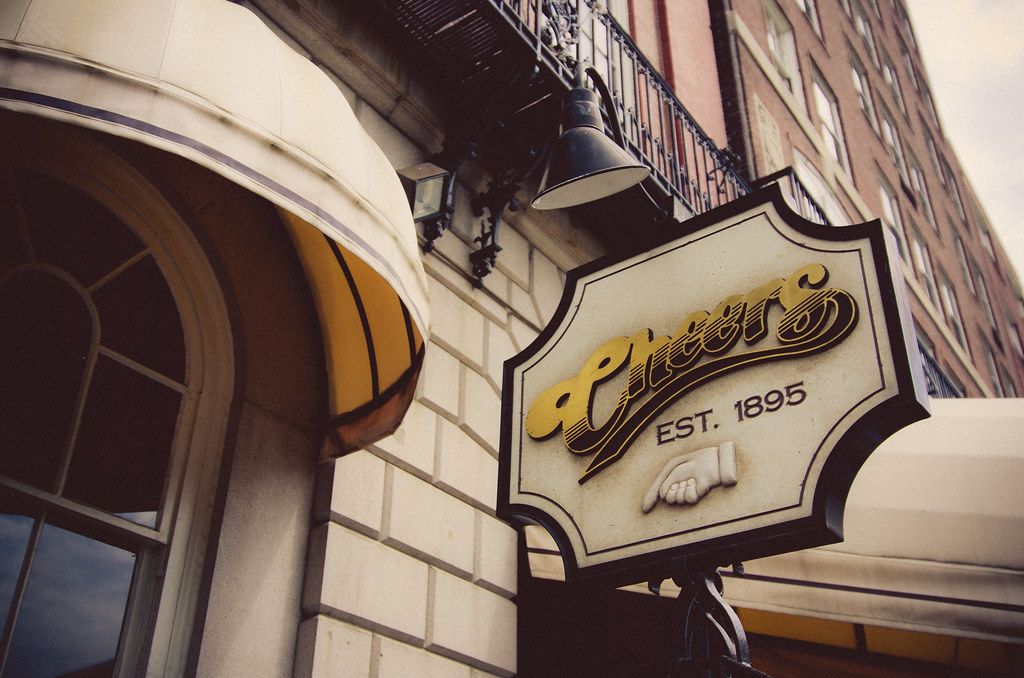 In 1982, Gary Portnoy and Judy Hart-Angelo wrote a little song called "Where Everybody Knows Your Name," or the theme from Cheers.
It received an Emmy nomination, hit the Billboard Hot 100, and the UK Singles top 100. In 2011, Rolling Stone readers voted it the best television theme of all time. TV Guide magazine followed suit and two years later gave it the same award.
It's a classic. But it wasn't their first draft. Or second.
It took several rounds of revisions before they found the perfect song.
So don't worry so much, the next time you're at work and putting together that first draft of a report, or presentation, or article. Keep at it. You'll eventually hit the right note.
And if you want to hear some of the early drafts and evolution that led to the hit song, check out
The Story Behind the Cheers Theme.
And now a wise prediction.
This next week, you'll single-handedly make everyone at work feel like they belong, where camaraderie reigns, and where—when folks walk into the break room—everybody knows their name.
Who knows, they may just write a song about you.
A wise follow.
Definitely a name you should know. Follow Alysha for all kinds of great insights and ideas, especially on all things design.
Sweet! Check your email.
If we've done this correctly, you should soon receive your first email. Let the fun begin!

Well, this is exciting!
You should get a welcome email and a sample of the WiseDaily email newsletter.

We hope you love 'em as much as we do.

Plus, you're automatically entered into our weekly $$ giveaway!