GET WISE IN 60 SECONDS WITH WISEDAILY.COM
$50 weekly giveaway
All newsletter subscribers are automatically entered into a
$50 weekly giveaway
.
Winners who referred a friend during the week will get double ($100). Plus, we'll give $100 to your friend.
"I showed this to my coworkers, and they died!"

Jeremy H.
What is WiseDaily?
A free daily nugget + quick courses that connect weird facts and ideas with business skills to make you the smartest person in the room. Also, better looking. We're sure.
How the giveaway works
A few quick details about how the giveaway works and how to double how much you win.
(For complete rules, click
here
.)
Step 1
Subscribe to WiseDaily.com for free
All newsletter subscribers are automatically entered into our $50 weekly giveaway. All you need is a pulse and an email address.
Step 2
Get your unique referral URL and share
You'll get a welcome email when you sign up that contains your very own, unique referral URL you can post to Facebook, LinkedIn, Twitter, or send via text or email, whatever you prefer.

Spread the word and invite folks to sign up. They'll love the content at WiseDaily, and the chance to win the weekly giveaway ain't a bad option, either.
Step 3
Get ready to win
If you win the weekly giveaway AND referred someone during that same week (someone signed up using your referral URL), then we'll bump your winning up to $100. AND we'll give your friend $100 as well.

If you referred a whole bunch of friends that week, we'll randomly pick one and they'll be $100 richer and your new best friend for life.
Tell 5 = Get $5
When 5 of your friends sign up for this free newsletter using your unique referral link (you'll automatically get the link in your welcome email), we'll give you $5 bucks. Share your unique referral link on Facebook, Twitter, LinkedIn, whatever. Or send via email or text.
\Learnworlds\Codeneurons\Pages\ZoneRenderers\CourseCards
Well, this is exciting!
You should get a welcome email and a sample of the WiseDaily email newsletter.

We hope you love 'em as much as we do.

Plus, you're automatically entered into our weekly $$ giveaway!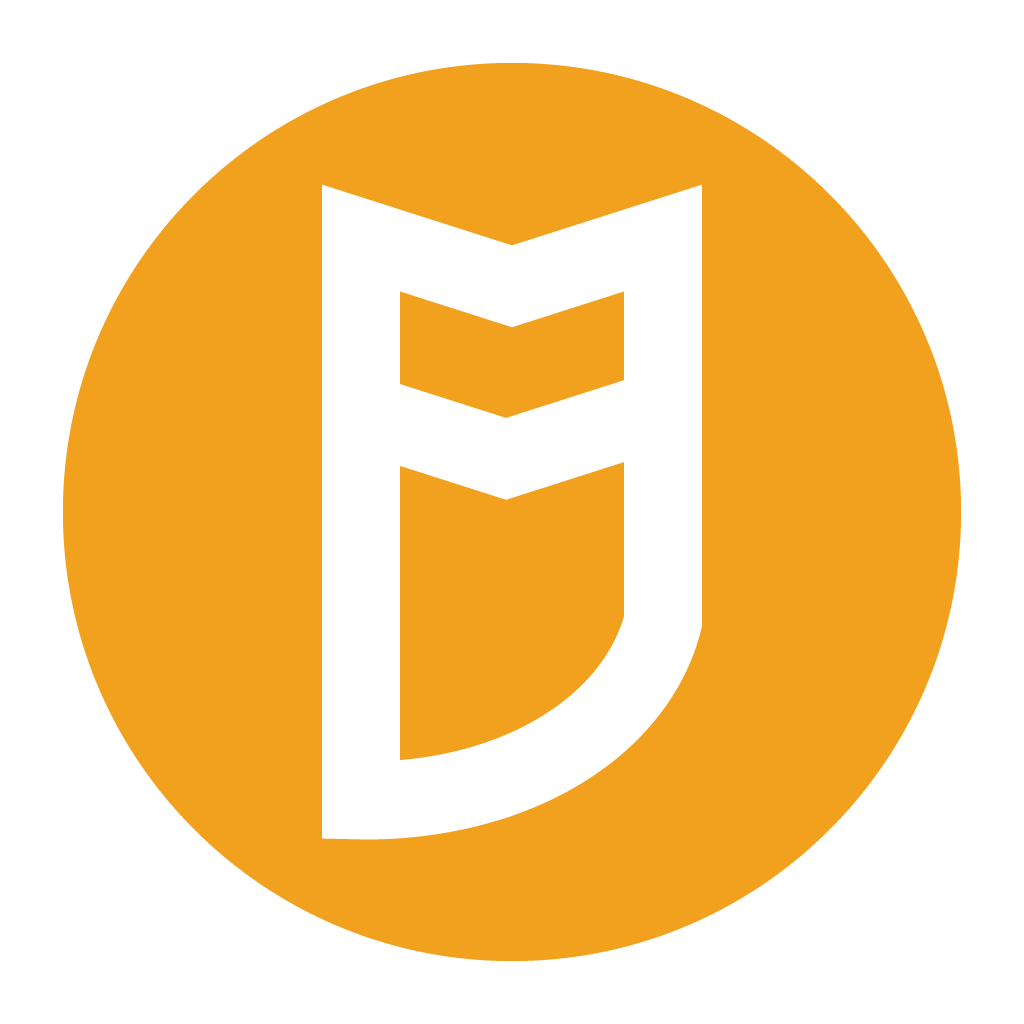 Sweet! Check your email.
If we've done this correctly, you should soon receive your first email. And then you'll get 'em each day, starting tomorrow. Let the daily fun begin! Oh, and you're automatically entered into our
weekly $$ giveaway
.
Before You Go!
Get our free daily nugget that'll make you even smarter. These are fun, quick, and cheeky. Plus, weekly $$
giveaway
.